Welcome to DD Classics
At DD Classics, we're truly proud of our reputation for unrivalled experience and knowledge across all ranges and era of classic, collectible and investment quality cars. Throughout our sales team, we've gathered together a vast pool of knowledge to put at your disposal and find you the vehicle of your dreams. Because, like you, we are first and foremost car enthusiasts, it is our pleasure to help you buy the car you want, not sell you one you don't.
Our sales specialists are supported by a dedicated team of experienced mechanics and vehicle preparation experts who will ensure that your chosen car is fully prepared prior to handing you the keys.
Classic cars are a lifelong passion. Talk to our expert team about your dream car.
Daniel Donovan, Founder of DD Classics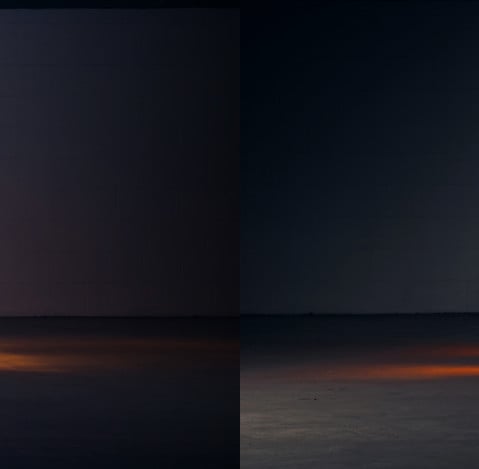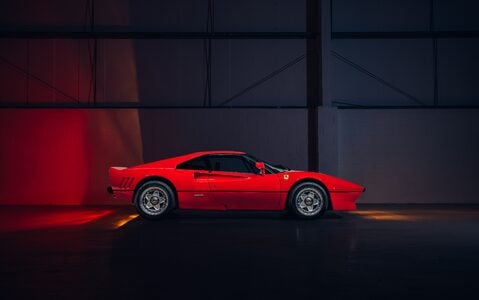 Fall in love with one of our cars?